Switch Characters
Switch Accounts
---
Staff Team
Casey Founder:
Topher Head Admin


Full Name: Hanari Chichi Dawnblood
Alias: pending
Sexual Orientation: Bisexual
Age: by earthling terms she is appearance age of between 16-18. true age she won't tell you its rude of you to ask

by her people's standards she'd still be considered a "child"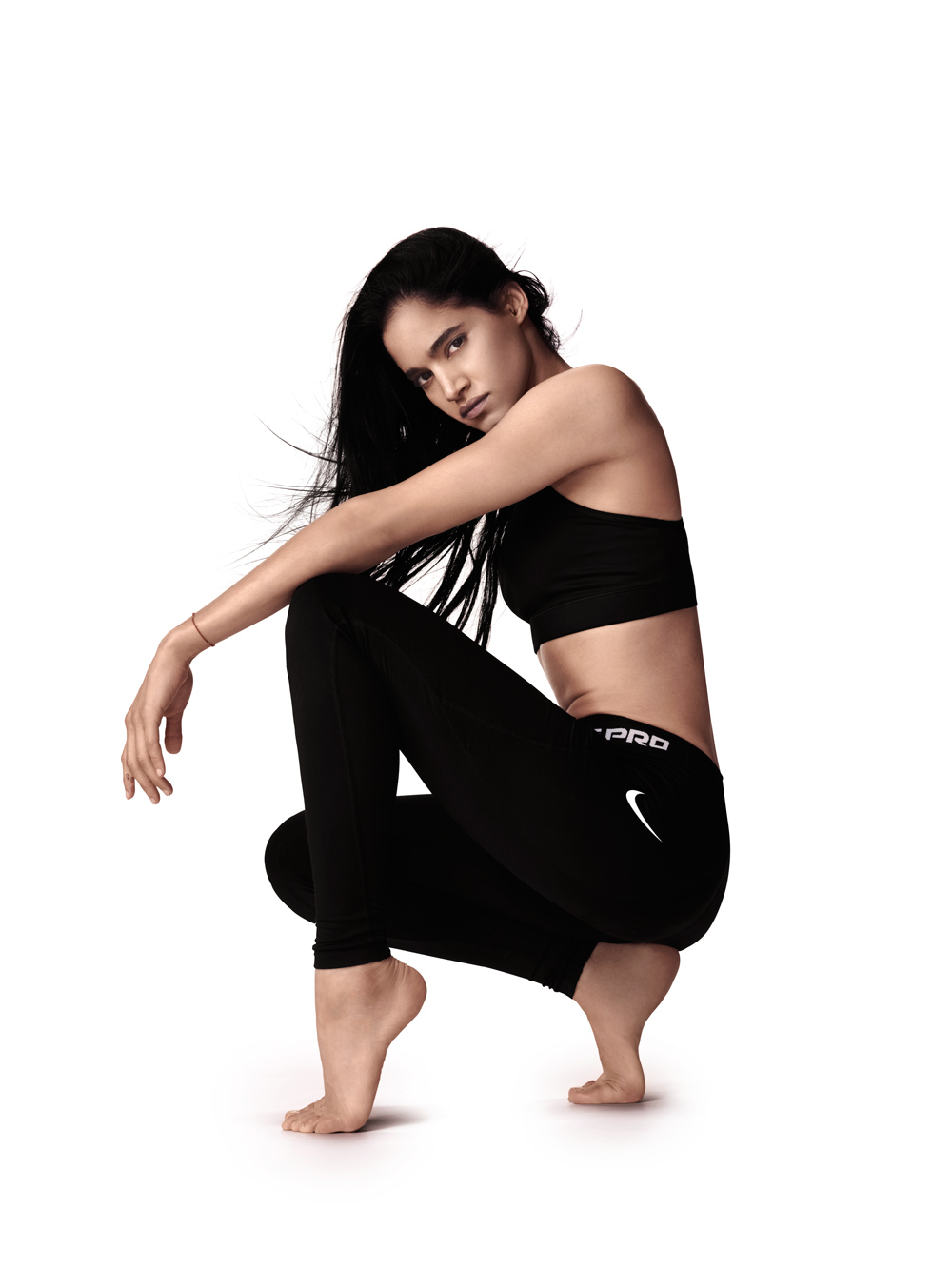 Play-By: (Celeb) Sofia Boutella

Physical Description: beautiful and doll like...very attractive with curves in all the right places
Occupation: Princess Of Prometheus
Affiliation: her father, brother and Villains...despite she isn't very evil just cunning and manipulative sometimes

Family Information:see caius and asmund dawnblood for details
Family Background: see caius and asmund dawnblood for details
History: she was born to Asmund. She grew up with her brother. Her father and brother come first and mean everything to her. She has grown up the only girl child to her father. She at times is quite a girly girl but can be rough and tough much like a tomboy. She is idolizes her big brother and has been given a momentary frowning face by her older brother when she intentionally monopolized and sabatoged any relationships of his that she deemed...unsuitable or unworthy of her might and epic brother. She loves her father dearly as well. To her as long as Caius and Asmund were alright everyone else could die and she'd be okay. Right now she is curious about the prisoner that her brother hates and her father has spent time torturing.

Abilities: Immortality along with whatever else she inherited from her parents.
Wind, Earth, & Water Elementalist
Lightning Elementalist (currently dormaint and locked til later in life. is not connected to the weather manipulation)
Weather Manipulation & Control (also acts a t like a weather based mood ring. has only mastered not losing control and small scale weather control.
Cartoon Physics
Teleportation (must do multiple short distance teleports)
Crystallokinesis: The ability to generate and manipulate crystals (precious stones like amythests), and minerals/metals/precious stones (ie. iron, gold, pearls), at will. Irony of it is it can only create a bucket full at a time...like used to pull up water from a well...and needs a cooldown period of at least 15-60+ minutes depending on what used. These painfully come from the mouth, pours, and even her tears. When injured blood that falls from her form will transform into precious metals or jewels.
Remote Viewing : Gathering of information at a distance. At this point the only way she can use it is when she is asleep and dreaming THUS ACCIDENTALLY done. Or by closing her eyes and consciously focusing with her eyes closed allowing her mind to go over the landscapes areas etc. Works best right now if she has some knowledge of where she is looking but doesn't require it...just makes the "viewing" crisper more vibrant and clear.

Foes:people caius and daddy don't like...none really
Friends: big brother Caius

Last edited by Hana Dawnblood on Mon Jun 08, 2015 1:24 pm; edited 1 time in total
Villains





Posts

: 7


Join date

: 2015-06-08



_________________
Credit goes to Jules for the lovely Sig.
League of Assassins





Posts

: 69


Join date

: 2015-04-25


Age

: 24




---
Permissions in this forum:
You
cannot
reply to topics in this forum